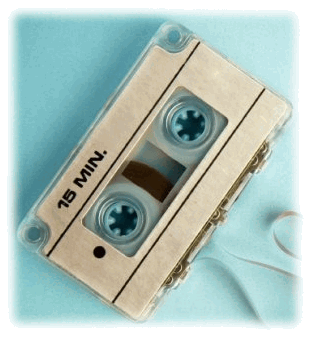 Minicassette to CD transfer
The minicassette was introduced by Philips in 1967, and was used primarily in dictaphone machines.
A couple of years later, Olympus introduced the Microcassette, a similar but incompatible tape format that ended up being more popular than the mini cassette.
Like it's micro cassette cousin, the Philips mini cassette produces an inferior sound quality compared with a full-sized audio cassette tape, but if minicassette is where your precious recordings are, then CD Makers can preserve, and in nearly all cases, improve the quality of the recording.
Please note that due to inherent flaws of the Minicassette format, the speed of playback may not be exactly the same as when it was recorded.