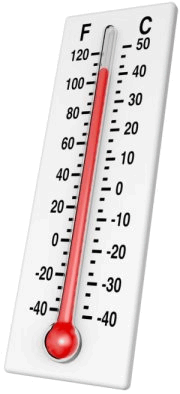 Tape Baking - Fixing Squealing Tapes
Squealing tapes are not only an annoyance, but continuing to play a squealing tape can permanently damage the recording and sometimes the player too.
Symptoms
In mild cases, a squealing noise can be heard from the tape as it passes the metal rollers and heads of the playback machine. This squealing is also transmitted through the electronics of the playback head and so can also be heard mixed in with the audio. Distortion of the audio is often heard.
In severe cases, the tape will be so sticky that it will jam in the mechanism. Attempts to force the tape to play can result in oxide shedding from the tape, permanently damaging the tape and in some cases damaging the player.
Cause of Squealing Tapes
The most likely cause of squealing audio cassette and open-reel tapes is that over a long period of time, the binder that holds the magnetic particles to the backing of the tape absorbs moisture from the atmosphere causing it to become "sticky".