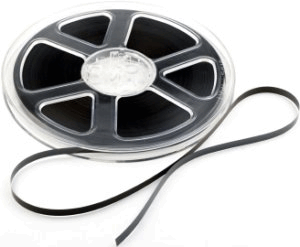 Reel-to-Reel tape to CD transfer
Many families have old reel-to-reel tapes in a box in the back of a cupboard somewhere in the house, but very few people have reel-to-reel tape players.
Now is the time to have CD Makers transfer your precious recordings to CD.
Weddings, funerals, recordings of family members - CD Makers can preserve them all by digitizing your recordings and transferring them to audio CDs.